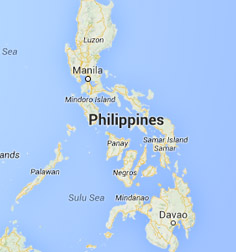 Process Services & Serving Legal Documents in Philippines
Our process servers are committed to serve all kinds of judicial documents on the civil or legal matters to the correct person within the pre decided time. Philippines process servers are manipulative in offer cost effective with excellent time management to serve legal papers to right correct person anywhere in Philippines and other cities. It is quite sure that process services for serving documents are the supreme activities of our process servers, which are widely served in the entire region of Philippines.

Major process serving of papers, writs and documents in Philippines are mentioned below:
Process Service on Petitions, summons & complains
Process Service on civil or commercial matters
Process serving of other judicial documents
Process servers in Philippines are competent professionals for right litigation supports where an individual or a company can serve valuable civil or legal document like summon, complains, petitions, commercial documents, judicial documents.

The full procedures are taken up discreetly with great confidence and challenge. To render the service of process in Philippines, kindly contact us on [email protected].